Welcome to the Summer term in Year One.
Date: 20th Apr 2020 @ 2:13pm
SUMMER TERM 2020 - week 1.
This isn't quite how the summer term usually starts! The sun is shining so let's be happy that when we can get outside, it is warm and bright.
I have been updating Purple Mash with some activites for you to do. Remember that your logon details are in your reading record. If you can't find them, please get in touch with school and I can help you.
Today is the start of a really exciting way to learn. The BBC have launched a daily learning area just for you. Each day has two subjects to try. You can use this link: BBC Bitesize Daily Y1 or access the TV programmes on the red button from a BBC channel at 9am and 11am daily.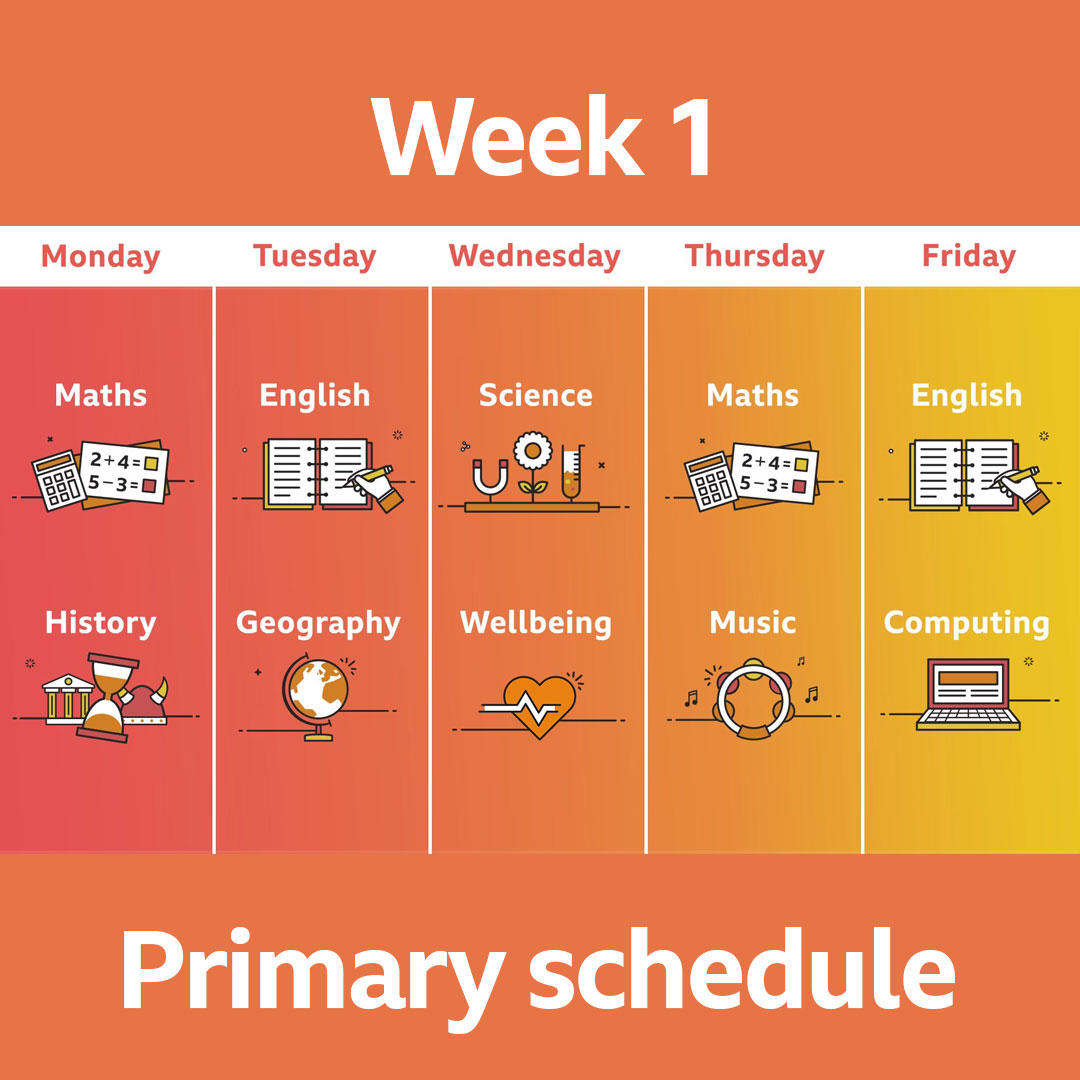 White Rose Maths also have daily videos with the Maths we have tried before in class and some new ideas. Click this link here to have a look at the first one. White Rose Maths Home Learning Year One
Look after yourselves and stay at home safely, until we can all be together again.
God Bless,
Mrs Kinder